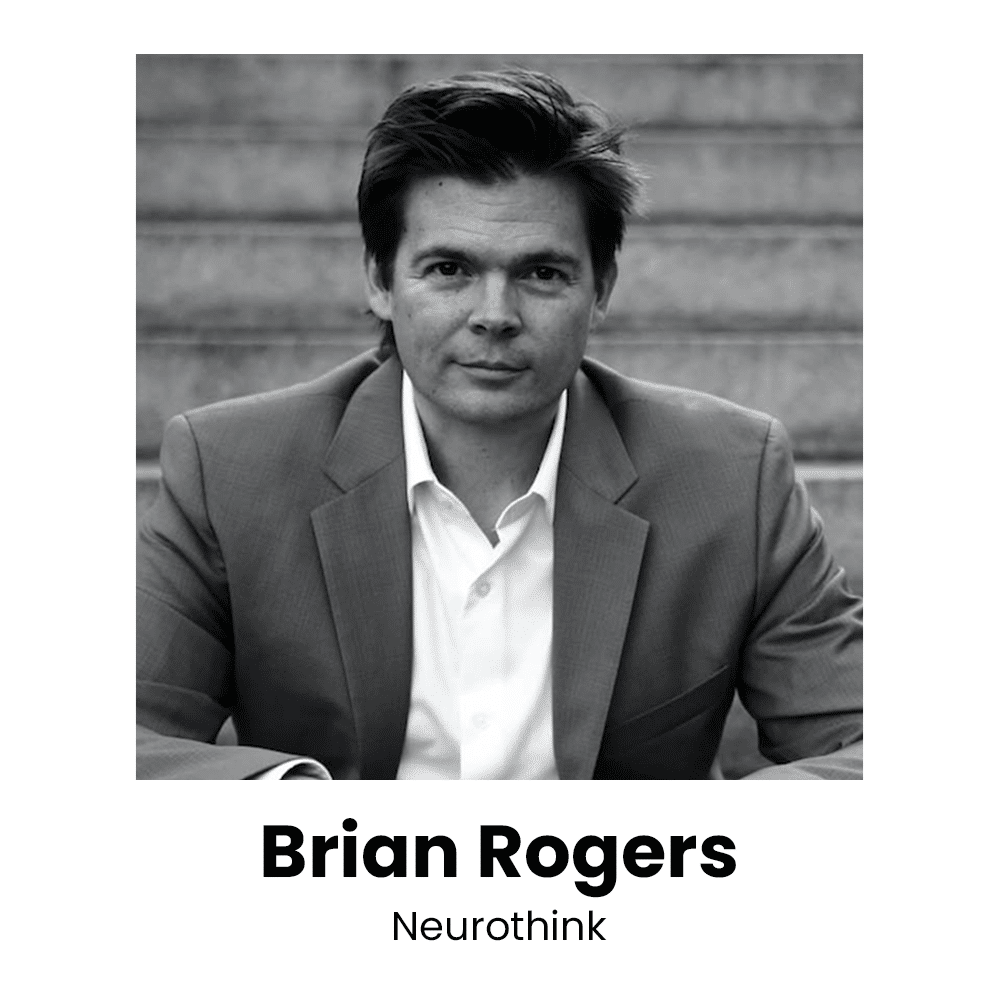 Rogers is currently the CEO of Neurothink, a subsidiary of ADX Labs. The Neurothink team is building a world-class Machine Learning as a Service platform (MLaaS), which will provide the full end-to-end environment for data scientists to create, train, and deploy AI/ML models. In addition to building the platform, his team is building its own high-performance enterprise GPU server farms.

Rogers career includes working in technology management roles in Fortune 500 companies to founding several of his own software businesses. At an early age Rogers built and launched wilsonsleather.com, turning it into a multi-million-dollar online business. During his time developing ecommerce sites, he authored two patents on technology he designed. He has managed development teams on both the client and agency-sides for brands such as, BestBuy.com, Harry Winston, and 1-800 Flowers (including designing a big data project for UnitedHealth Group). In the last several years he has helped found 12 technology companies where he held the role as a fractional CTO. He has experience managing offshore development teams in China, India, Ukraine, Brazil, Bulgaria, Bangladesh, Pakistan, and Singapore.

Rogers has also been involved in founding a number of professional organizations. He founded the NYC chapter of The Machine Learning Society, one of New York City's largest AI/ML professional organizations. While at Columbia University getting his master's degree, he and one of his classmates founded the Columbia Blockchain Alliance.