Workshops
LEXICON Vegas is a two-day Digital Marketing, Social Media and Business conference featuring a largely local network of speakers from various backgrounds and areas of marketing that aims to educate, inform, and inspire local business owners and fellow industry professionals on strategies to better market their businesses and clients on a digital scale.
Our Workshops our designed to elevate your knowledge on each of the workshops LEXICON Vegas offers. See the schedule below for this year's conference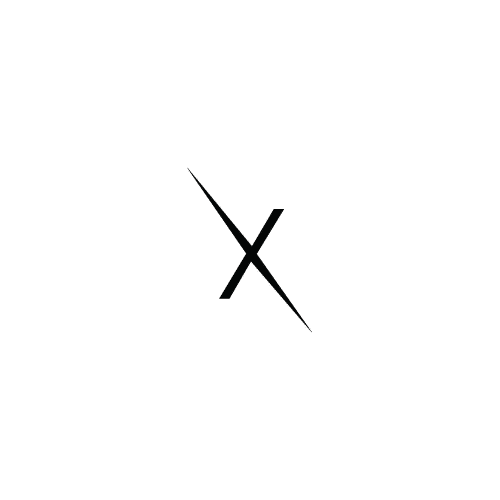 Day #1 - May 13th, 2021
Workshop #1 - 9:15am-10:00am
TBA
Workshop #2 - 10:15am-11:00am
Lexicon Bank
Presented by: Lexicon Bank Team
Workshop #3 - 11:15am-12:00pm
Velosio - Microsoft Partners and Cloud Base Services
Presented by: Tyler Bowman
***Lunch***
Workshop #4 - 2:15pm-3:00pm
LivePublisher
Presented by: Russ White
Workshop #5 - 3:15pm-4:00pm
5 Secrets to Navigating Google Adwords - 0 to Success in 20 minutes
Presented by: Teddy Campos
Workshop #6 - 4:15pm-5:00pm
TBA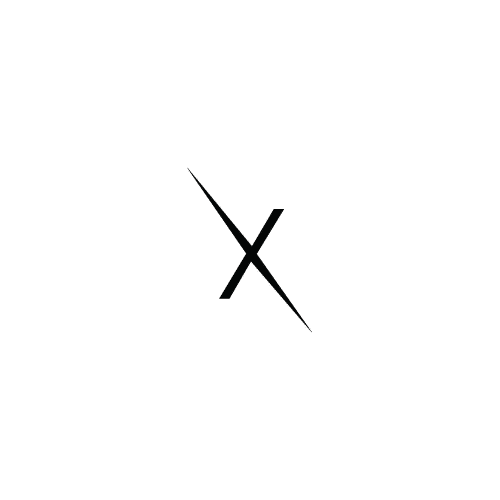 Day #2 - May 14th, 2021
Workshop #7 - 9:15am-10:00am
Vegas Logos - Bring your print assets to life
Presented by: Alisha Phillips, Michelle Sanchez and Justin Sommers
Workshop #8 - 10:15am-11:00am
TBA
Workshop #9 - 11:15am-12:00pm
How to Navigate the SBA - Learn all about the current SBA programs available to you.
Presented by: Joseph Amato, District Director SBA
***Lunch***
Workshop #10 - 2:15pm-3:00pm
LEXICON Bank
Presented by: Lexicon Bank Team
Workshop #11 - 3:15pm-4:00pm
Las Vegas AMA - The new normal to in person networking
Presented by: Matt Seltzer
Workshop #12 - 4:15pm-5:00pm
Charity Gurus
Presented by: Garrett Pattiani