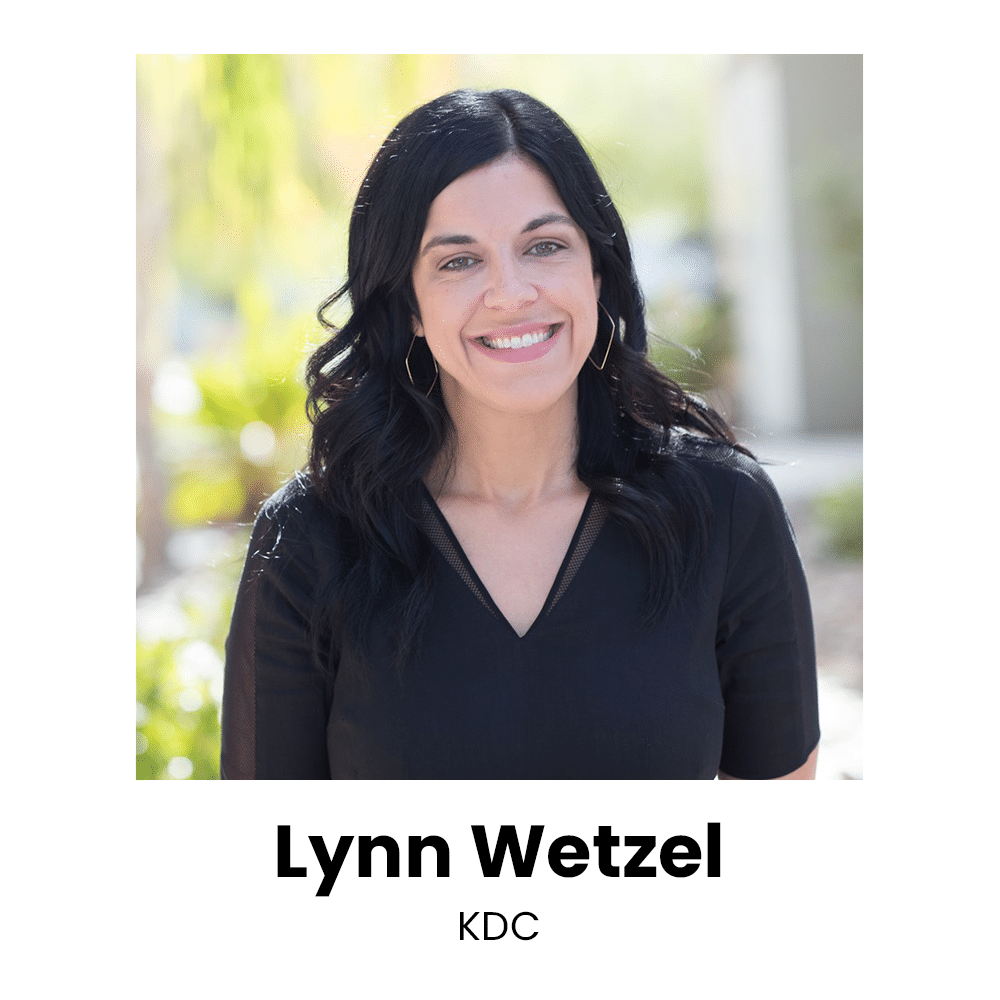 Lynn Wetzel is Marketing Director at Kirvin Doak Communications (KDC), where she leads the strategic advertising, branding and digital efforts for sectors including government, non-profit and gaming. She directed the marketing launch of HyperX Esports Arena at Luxor, and currently leads the statewide marketing efforts for the Department of Public Safety's Zero Fatalities program, including public/private partnership development.

Prior to KDC, Lynn launched the Global Strategic Marketing division for International Game Technology (IGT), overseeing go-to-market strategy for premium licensed games in markets around the globe. In that role she championed the development of the first iOS app for the company, implemented an enterprise Salesforce/Marketo CRM solution and led the branding of the skill game category.

Lynn's career began at Samsung Electronics America, where she went on to lead the account team for their creative agency of record, overseeing integrated marketing, tradeshow and content development for five product lines. She is a graduate of CSULB with a Bachelor of Business Administration.

Her true passion lies in volunteerism and giving back to the community. She is the VP of Communications and an Executive Board Member for Junior League of Las Vegas (JLLV), a women's philanthropic and leadership organization celebrating 75 years of service to Las Vegas in 2021.