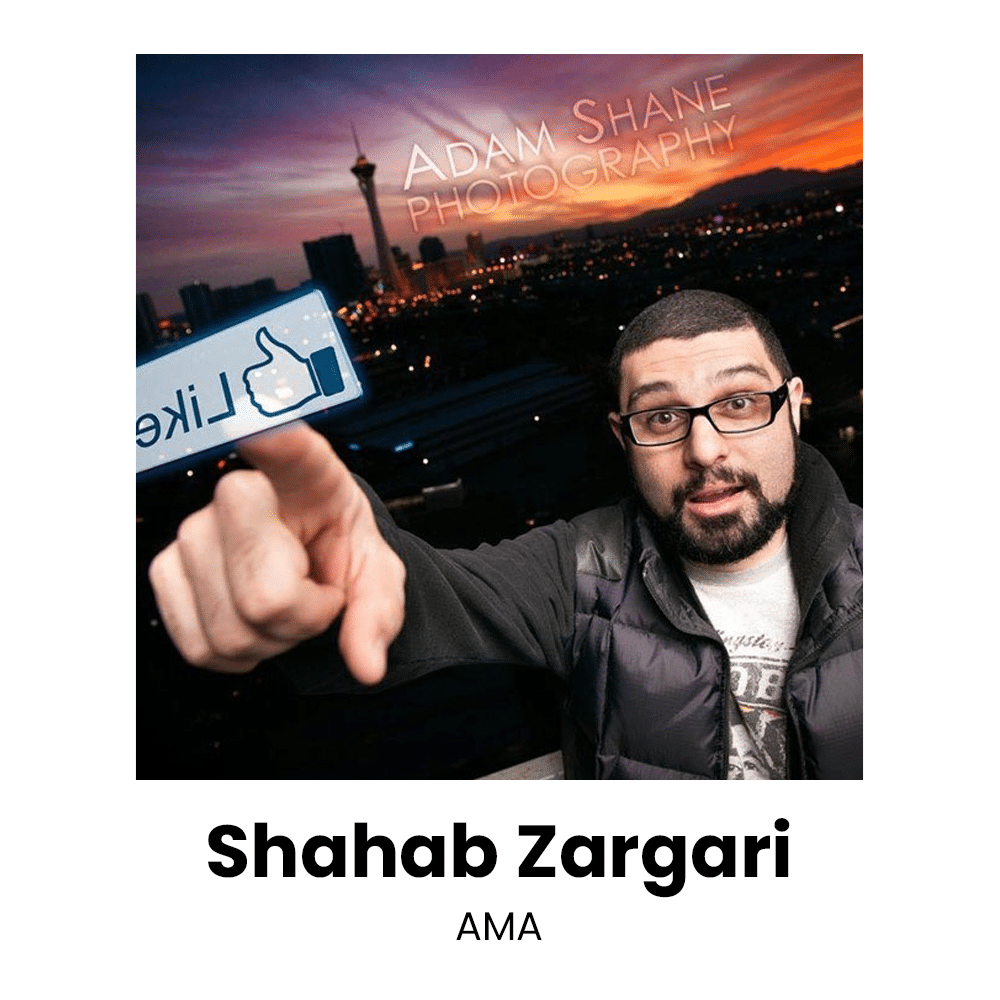 Shahab Zargari is an award-winning filmmaker, music lover, author and entrepreneur. He graduated in 2000 from the University of California at Irvine with a Bachelor of Arts degree in sociology with a minor in education.

After years of creating original YouTube and Vimeo content, Shahab jumped into serious filmmaking with his year-long science fiction film project, "The Crystal Crypt" starring husband and wife acting team Yuri Lowenthal and Tara Platt. During that year, he also worked with the same couple on a short film titled, "Out of Time." Both films made their run in the film festival circuits. He then worked on his next film, "Susannah's Lesson", which began as a successfully funded kickstarter campaign. His new film, "MY NAME IS ART" is now making its way through the film festival circuit.

Currently, he creates all of the video output for the UNLV Performing Arts Center, UNLV School of Music, UNLV School of Architecture, UNLV Departments of Film, Dance, Theatre, Art, on top of any freelance directing or editing gig he can get his hands on.